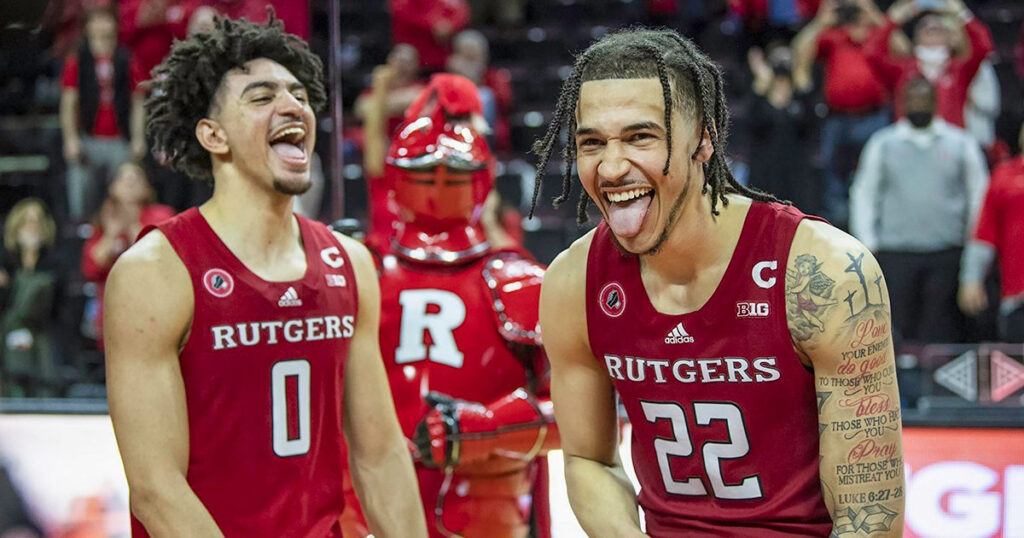 Knight Society announced that Rutgers Basketball standout Caleb McConnell has officially become the first student-athlete to join its roster.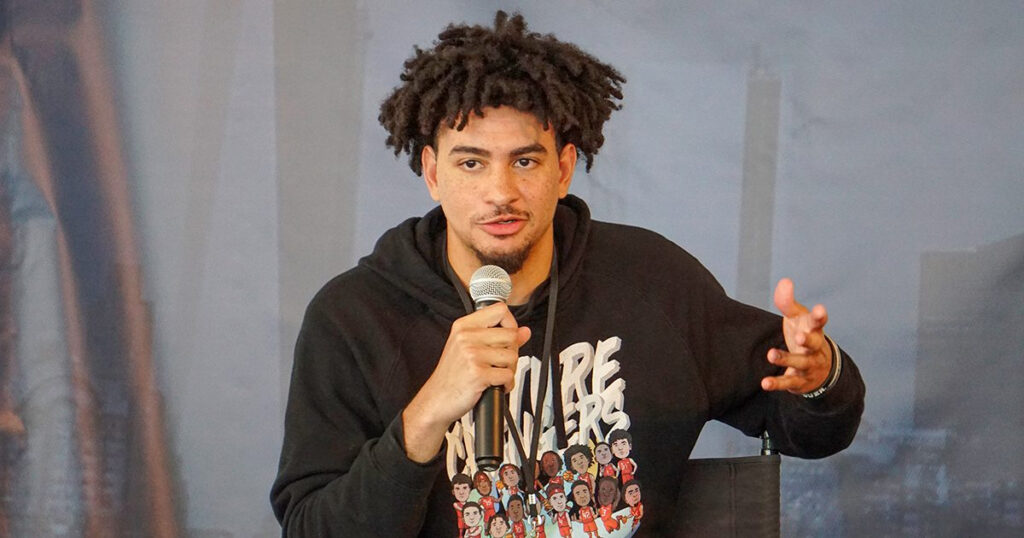 Knight Society announced today that LearnToLead has come on board as its first official corporate partner.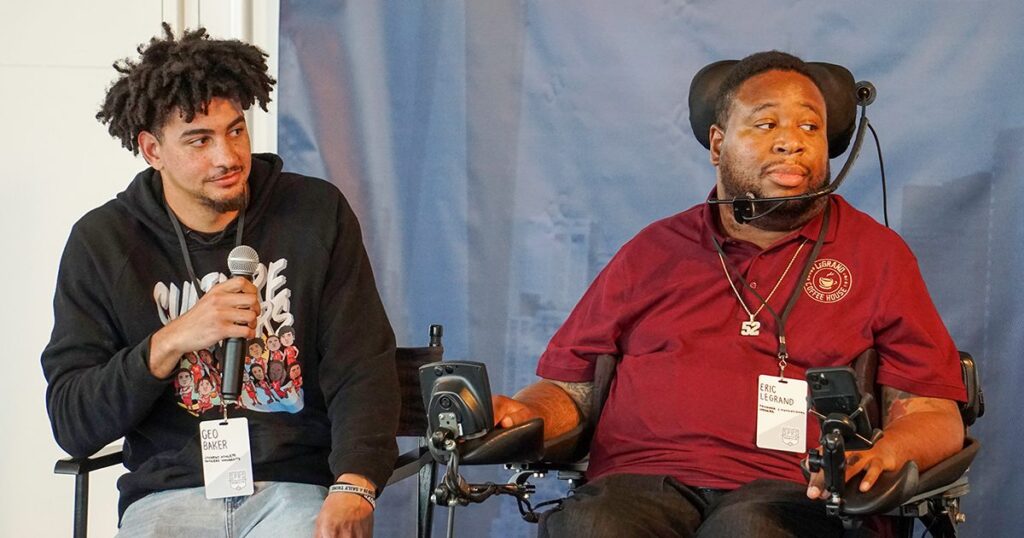 Geo Baker and Eric LeGrand have partnered to launch a collective to support the Rutgers University ecosystem called Knight Society.